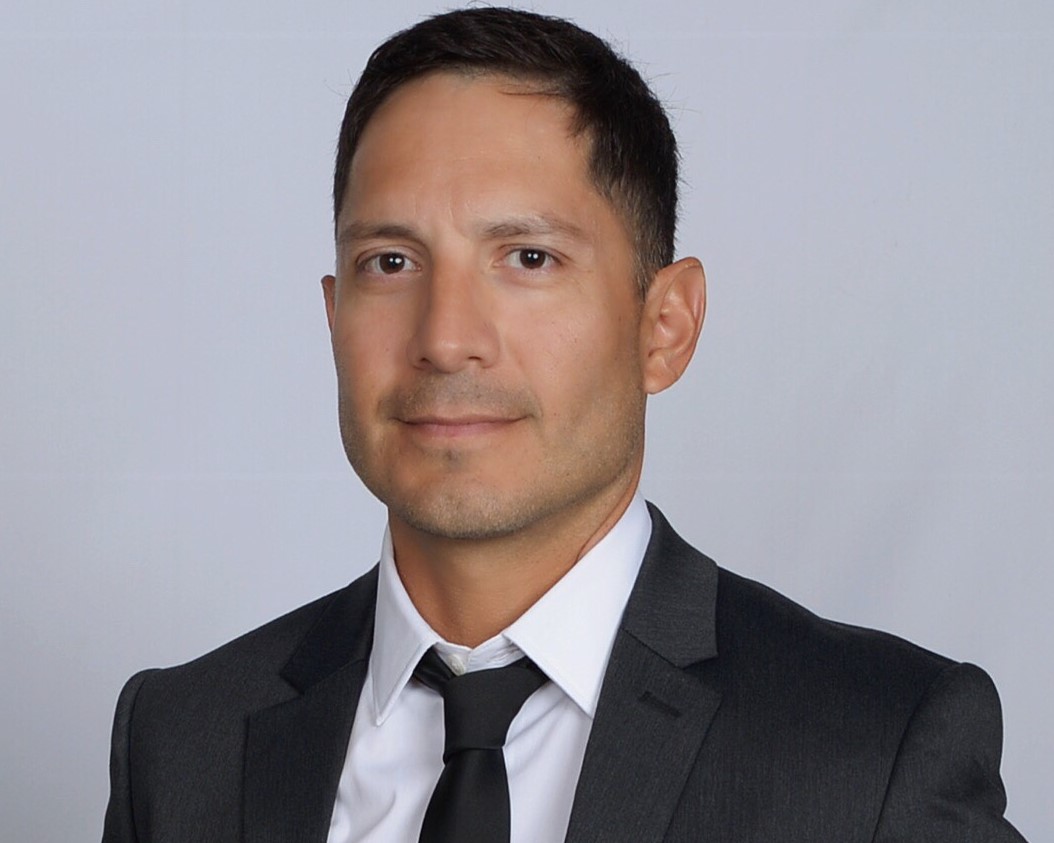 Jason Rodriguez, Realtor/Managing Partner
Jason has a deep understanding of the local market and works with his clients in meeting their real estate needs. Raised in a "Real Estate Family", Jason moved from McAllen, Texas to San Antonio, Texas to pursue his degree in 1994. Jason has lived in San Antonio for 23 years. He knows all the neighborhoods inside-out, and can help you select the best one for your family's needs. Jason's clients and colleagues alike appreciate his honesty, integrity, organizational skills, and ability to negotiate win-win transactions. He is known as well for his intuition and compassion, which translate into his natural ability to put clients first, and to a dedication to giving back to his community.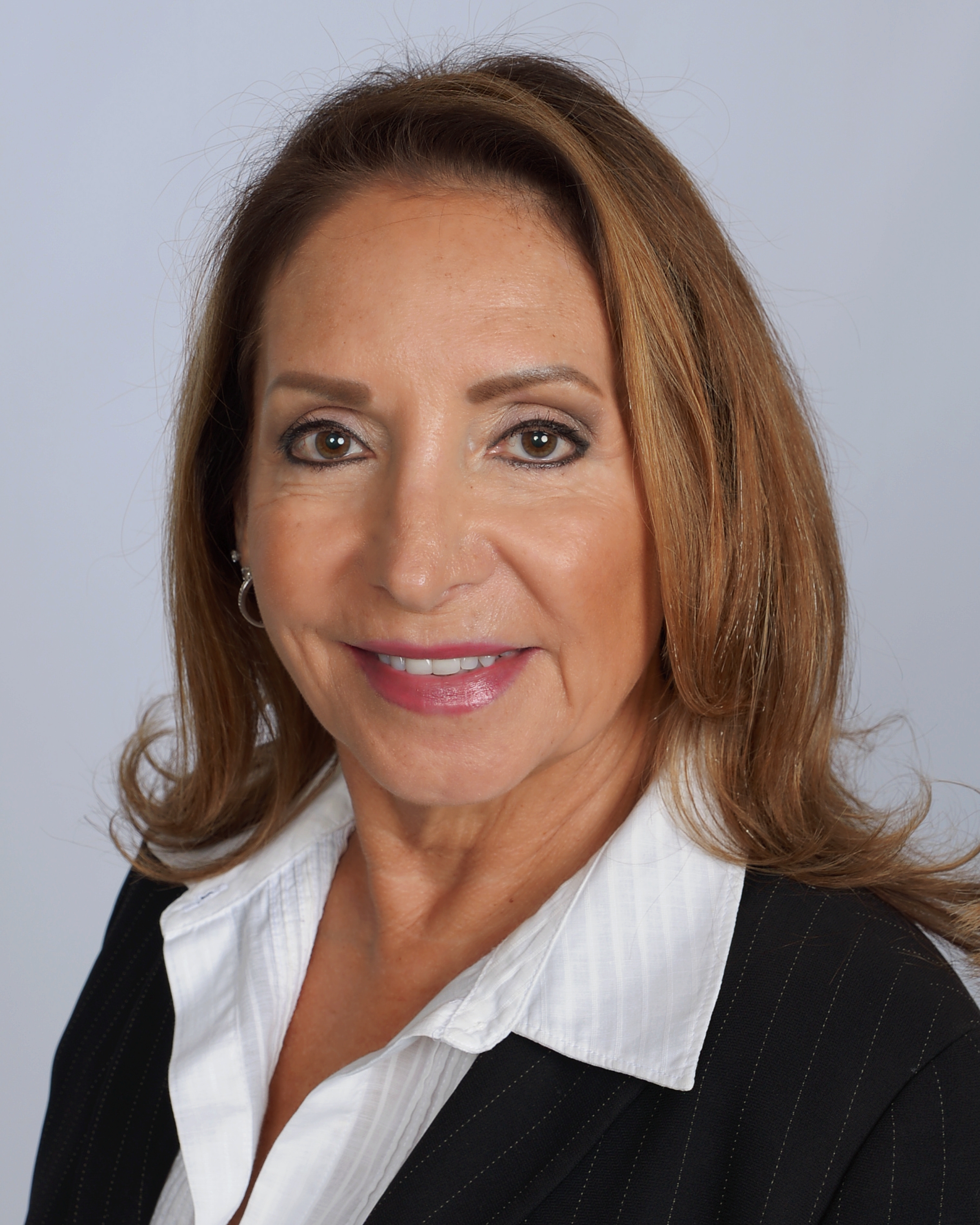 Elena Rodriguez, Broker/Owner
As a lifetime Texas resident, Elena knows the dynamics of the local San Antonio and Rio Grande Valley real estate market. She has acquired professional associations, business experience, friends, family, and history, which has become invaluable in servicing her clients. A multi-million dollar producer, she has earned a reputation as a strong and fair negotiator.
Elena has been a dedicated and professional Broker/Realtor since 1992. Her years of experience speak of quality and knowledgeable service to her buyers, sellers, and investors. Her outstanding marketing skills are evident with every listing in her exclusive and extensive portfolio of sellers. Excellent contacts have facilitated legal, construction, financing, and other referrals through her.


ABOUT DISTINGUISHED PROPERTIES:
Located in McAllen, Texas and in San Antonio, Texas, Distinguished Properties represents Real Estate clients all throughout the State of Texas. Our company specializes in all real estate transaction matters, from home buying, selling, property management, commercial, investing, and consulting. Whether you're a first time home buyer or a seasoned investor, we will not only protect your investment, but we'll also help you through the real estate lifecycle process. We bring extensive experience and professionalism to every transaction and customize our support to your individual needs and concerns.
Our agents are licensed and experienced and have a deep understanding of the local market. We're on the pulse of modern real estate platforms to give you exceptional service that will last for years to come. Call us we are here to help.
Get in touch with us to set up an appointment, or use the contact form at the bottom of this page to inquire whether our real estate services are right for you.